G.P MOBILE MECHANIC is an on-site automotive service, taking care of your car servicing without having to leave the home or office. All parts used are of top quality and come with warranties.
With 15 years of automotive experience and using the latest technology, we will keep your vehicle in perfect running order..
Our clients are essential to us, and we aim to deliver the highest quality of service at cost-effective prices. We ensure our workmanship and only use reputable suppliers. We comprehend that our clients are unique and have different needs, so we try to provide pliability for all our clients, from the individual to the small and larger businesses.
Mobile servicing and repair

Tailor-made solutions for fleet maintenance to meet your operating schedules

Flexible working hours

Call for a quote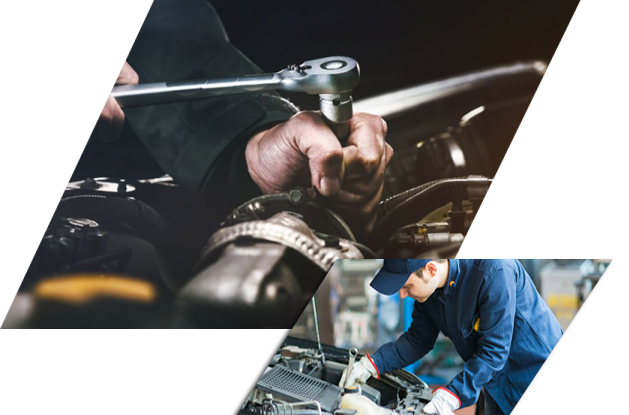 We are devoted to our clients and always value their feedback. We offer a personal service for our customers. Contact us today on 04 4958 6969.