Car Air Conditioning Service In Werribee And Melbourne
Is AC not cooling your car as it is supposed to? This is not the best scenario when it's humid outside. If you are experiencing such an issue, then it is more likely a leaking problem. But don't worry. GP Mobile Mechanic has the solution.
Before jumping to conclusion as to why your car AC is malfunctioning, we prefer going through an extensive diagnosis process to locate the actual trouble. How often have you experienced this problem with your car air conditioner? If it is frequently giving you trouble, then re-gas is not the ultimate solution. You need something more.Expert technicians at GP Mobile Mechanic will dive deeper into the trouble. We ensure that each customer gets quality service at affordable rates.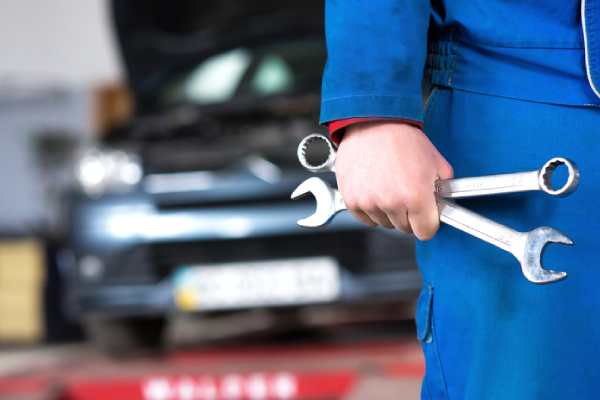 At GP Mobile Mechanic, we are fully equipped with advanced tools, quality products, genuine spares, etc. Furthermore, we are a team of qualified car experts who specialise in servicing all makes and models. We strive to put in our best efforts so that you enjoy a comfortableride. To avoid the hassle of air conditioning repair, we recommend getting your car air con regularly serviced to maintain it in optimal condition. Our servicing includes evacuating the refrigerant and replacing lubricant oil.
Regular servicing saves you from costly repair work. With our years of experience, we can easily diagnose issues with any brand of car air conditioner and service, repairing it to full functionality.
Our car air conditioning service includes:
All Repair service (parts and installation of new A/C systems)
Ragas/Retrofitting with Ozone Friendly Gas
Servicing compressors, Evaporators and Condensers
Hose &piping repairs
Custom design &modification
12V & 24 V systems
Rooftop and Under-Dash Units service and repair
Choose GP Mobile Mechanic for effective car air conditioning repair and service in Werribee and Melbourne. With 15 years of experience in the automotive industry, our team is at the ready to help you out. if you don't have time to take your car for repair or service, there is a solution. We will come wherever you need us in Werribee and Melbourne. Our service on fleet is prompt in imparting the best car air conditioner service in Melbourne.
Advantages Of Mobile Car Air Conditioning Service Melbourne
The air conditioner is a significant component of an automotive. While the outside temperature might be sweltering, it ensures that the internal temperature of your vehicle is cool and relaxing. It works as an independent cooling source that can be used in any weather condition. Furthermore, air conditioners also filter pollutants and dust particles to keep the vehicle's environment free of contaminants, resulting in fresh air.
Over time, the air conditioner is likely to require some maintenance to keep its internal system clean. Regular maintenance service can help reduce the risk of car's air con system shutting down. When your auto-AC begins to cause trouble or stops working altogether, you need a professional auto expert to resolve the issue. We recommend getting your AC serviced every two years to enjoy a smooth flow. At GP Mobile Mechanic, you are assured to have quality assistance.
Hiring a professional comes with an immense number of benefits like:
Detailed diagnosis of issues
Long-term assurance
Fastservice
Enhances efficiency
Increased lifespan of the air conditioner
Safe operation solution
Saves your time,effort, and money
Prevents health hazards
Our clients in Werribee and Melbourne find us a reliable automotive service provider. Whatever your issue maybe, we have got your back. Call us now for quality automotive assistance.