Affordable Mobile Logbook Services in Werribee and Melbourne
GP Mobile Mechanic will take care of all your logbook services without voiding your warranty. We strictly adhere to the manufacturer standards. Thus, we only use authentic spare parts from original manufacturers and suppliers.
We understand how inconvenient a vehicle breakdown can be. Whatever the issue may be and no matter where you find yourself stranded, we will be there to help. Our expert mechanic on the run will reach you anywhere in Werribee and Melbourne. At GP Mobile Mechanic, our high-quality services are offered at a competent price that fits every budget. Having 15 years of experience in the automotive industry, we ensure that all our customers get their money's worth of service.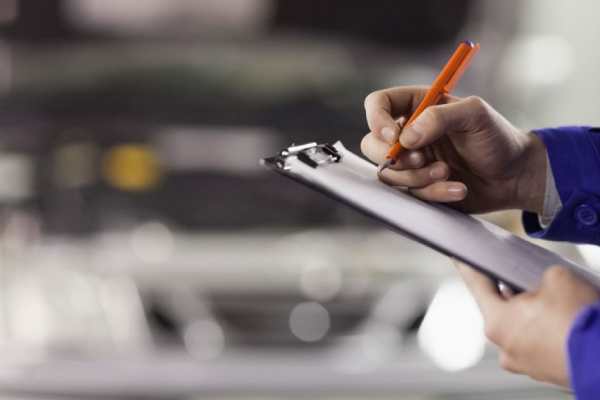 We deliver preventive sustenance and services as per your logbook. Moreover, we service every make and model of car using only quality equipmentand products to guarantee the high-end performance of your vehicle.Whether you want us to use OEM-certified spare or aftermarket parts, we can provide services that cater to your vehicular needs. Logbook servicing is crucial and must be maintained to ensure vehicle's reliability. Regular logbook servicing also helps in increasing your car sale value and attracts better deals.
Whether it be a major or a minor repair, we can fix it at a location convenient for you. GP Mobile Mechanic is fully equipped and prepared to ensure smooth functioning of your vehicle. We understand that every vehicle is different and has a unique setup. Schedule an appointment with us if you can't visit our workshop.Our team of trained professionals, mechanics, auto-electricians are always ready to provide quality assistance.
We take care of all basic and exclusive services that are a part of your logbook. Here are some of our logbook services:
Reinstating filters, oils, and fluids
Battery services-repair and replacement
All over safety inspection
Brake and clutch services
Tyre services
Light repair and replacement
Advantages Of Hiring a Mobile Logbook Service
Letting your vehicle rest in the service centre for maintenance is not convenient. If you are looking for regular maintenance or logbook servicing, GP Mobile Mechanic offers an effective and a beneficial solution for our customers by reaching them whenever they require.
The major advantages of hiring GP Mobile Mechanic are:
You don't have to wait for your vehicle to get repaired or serviced while leaving all your important tasks behind. You can call us at a location of your convenience where you can do your job while we do ours.
Whatever automotive concerns you have, we have a solution to help you out. Our team can provide all types of services and repairs.
We are available 24/7 and can reach you anywhere in Werribee and Melbourne. This saves plenty of time that is spent in hauling your vehicle to a nearby mechanic.
Often car repairs are a costly affair. But at GP Mobile Mechanic, automotive services are provided to our customers at affordable rates.
Expertise and experience:
Having industry experience of 15 years, our expert technicians specialise in servicing all vehicles without voiding the warranty.
Keeping your logbook updated is important, and we understand that. Just give us a call and our team will be happy to help you out.